Because this is my blog and I can, I will now post the results of my attempts to photograph my pigtails.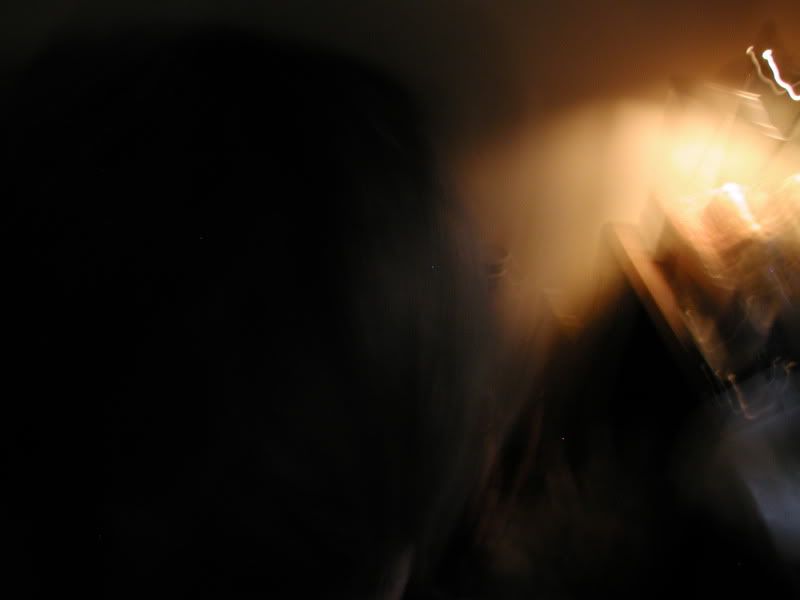 Hmmm, no.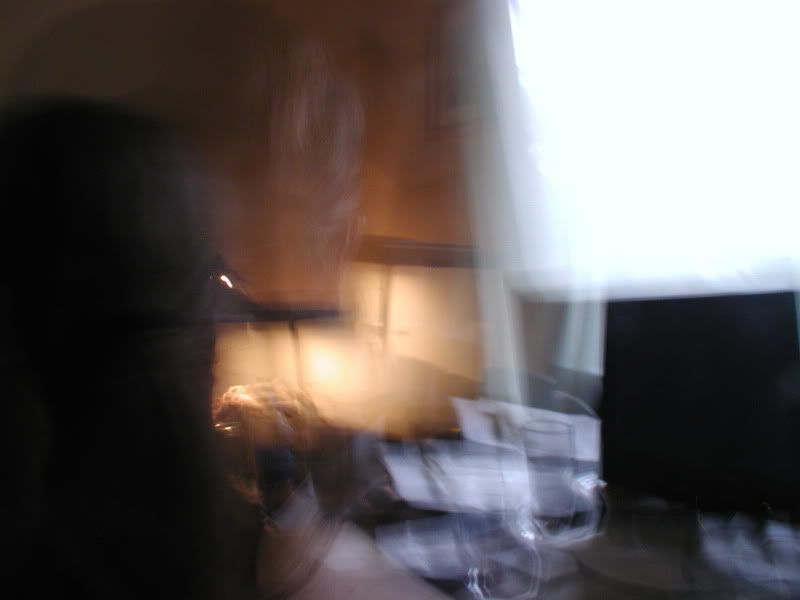 Also ineffective, but fairly cool-looking, no?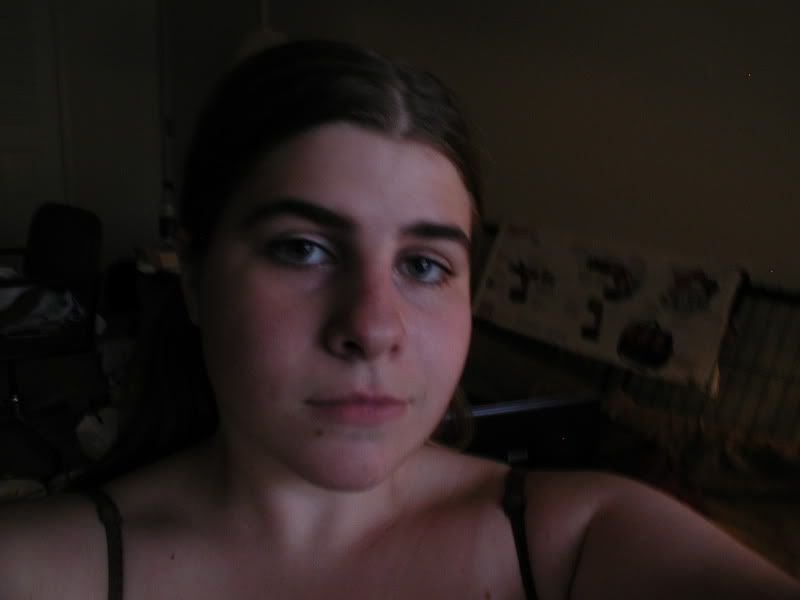 Yay a discernable picture! But alas, no visible hair. :(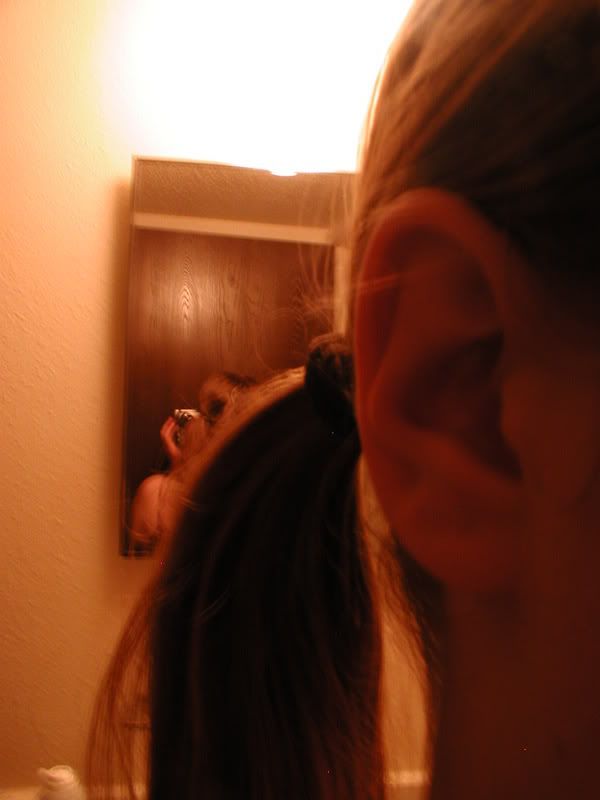 Well, there's one of the beasties... Darned bathroom lighting and difficulty of taking photos over my head.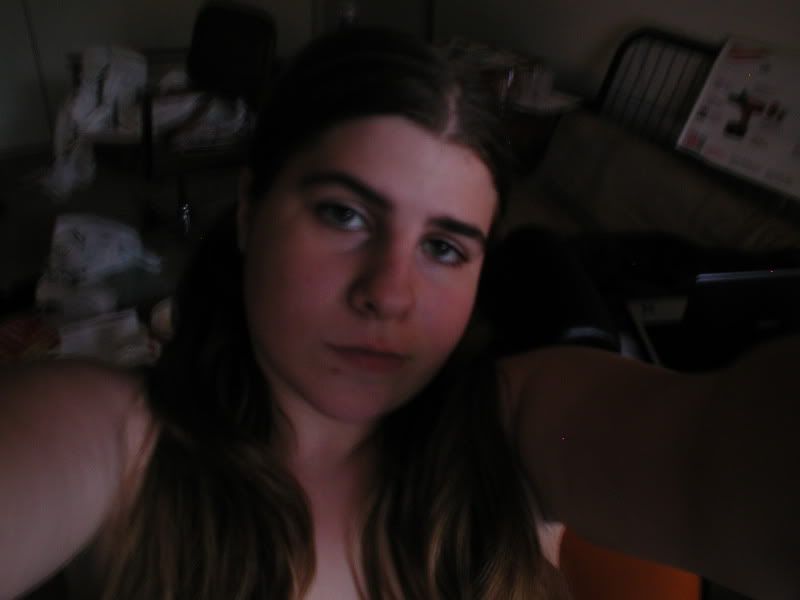 Weeee, furry success, despite my apparent skepticism.
Gratuitous moment over...